Hello, Everyone,
It's Fall 2020, and we still don't really know what is next in work, school, a vaccine and its timing, or a return/advance to the new normal. We don't know how long we will be living as we have since March. Major economic, social, and political challenges have come to the fore. It is a time for reflection. This often happens in the fall as the season turns, but it is stronger this year.
Have you been wondering what is next for you in career, potential retirement, interests, where you live? Maybe you want to make a change? Certainly the pandemic is spurring new ideas in many people.
We just did a free webinar on "Kickstarting Your New Chapter in Life." It started with this key question: "Who Am I Now In This Year of Change?" Interesting, right? As you reflect on 2020, what observations do you have on your lifestyle, workstyle, how it's going at home, new passions, new ideas, how to spend your time, or even values? How might these answers help shape what you want for your future? See our blog to get the exercise.
This is a key time, a time of transition. And a time of uncertainty and anxiety. We know that.
Read on for some Fall 2020 resources we hope can be helpful.
Reboot and Reinvent Your Life NOW Webinar Series
Our webinar series in October will support people as they ask these questions and want to move forward to a next chapter. In five 90-minute Zoom sessions (on five separate days), we will cover exercises and materials and techniques from our books, years of workshops, retreats, and research. This small-group experience includes breakout sessions, coaching, and a workbook.
Click HERE for more information. And JOIN US!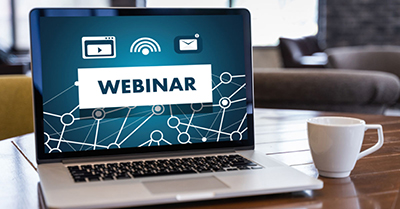 You will come away with practical ideas, a roadmap, confidence in your decisions about what's next, great exercises and advice, new friends on a similar journey, and so much more. If you are stuck, you will get unstuck!
We did this series online in July to huge success. Zoom worked great! People loved it and made great discoveries and progress.
"This timely webinar series is a great way to figure out what
is next in your life — your next set of dreams."
—
Webinar participant
LEARN MORE/REGISTER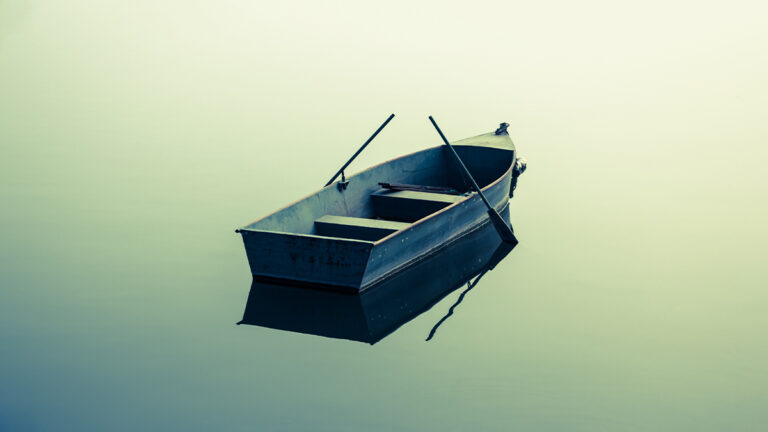 Book: Hack Your Anxiety: How to Make Anxiety Work for You in Life, Love, and All That You Do 
This book by Dr. Alicia Clark, PsyD is a very accessible, optimistic read about taking control of anxiety and making it a positive resource to help solve life issues. It even includes an Anxiety Tool Kit to make anxiety work for you. Her blog is: https://aliciaclarkpsyd.com/blog/anxiety-blog/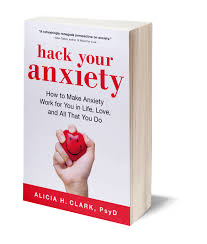 Reboot Your Life In-Person
Retreats (COVID-Permitting)
Nov 6-8, 2020 Santa Fe, NM
See more information and REGISTER HERE.
 2021 Retreats

May 14-16, 2021 in Sag Harbor, New York
October 8-10, 2021 in Cape Cod, Massachusetts
See more information and REGISTER HERE.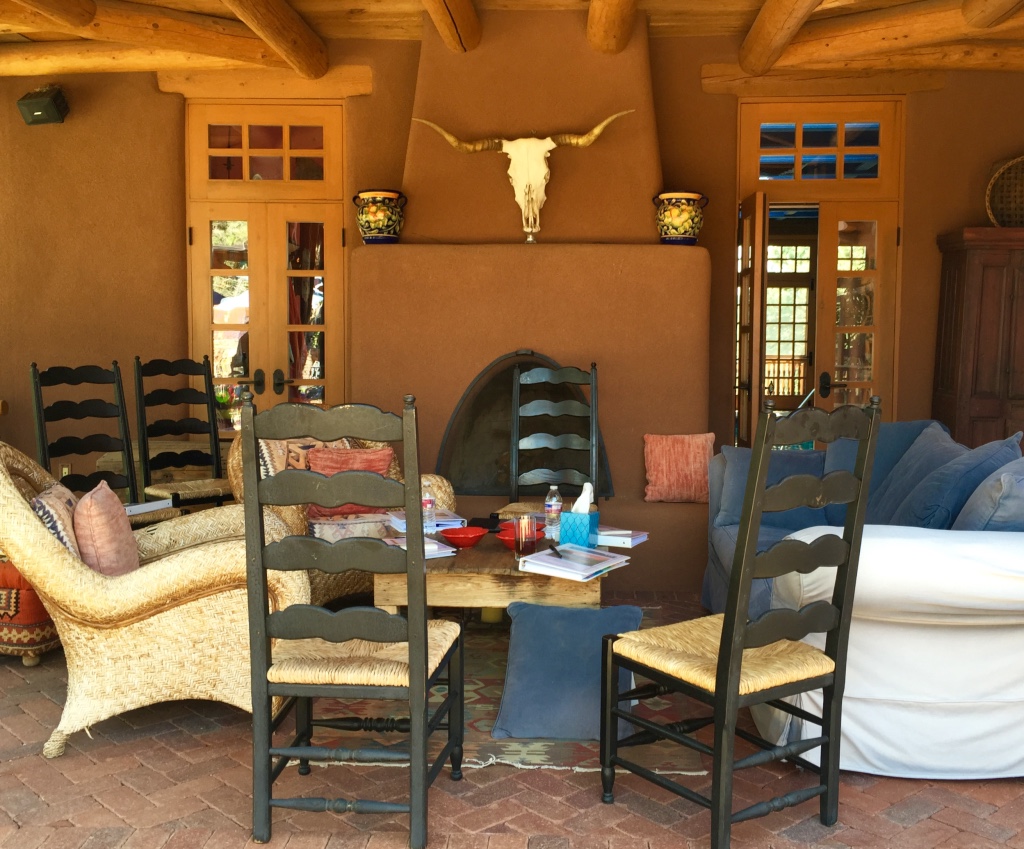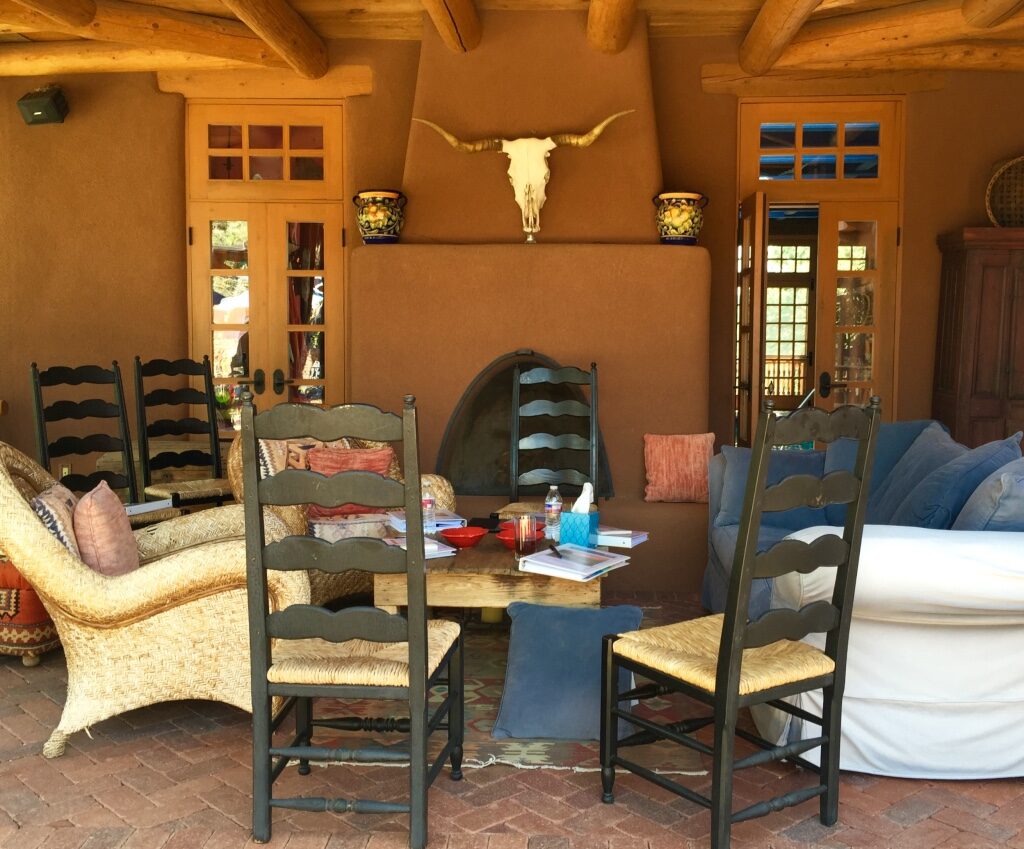 Our Books are Reboot Your Life and The Retirement Boom plus 
A Journal for Inspiration.