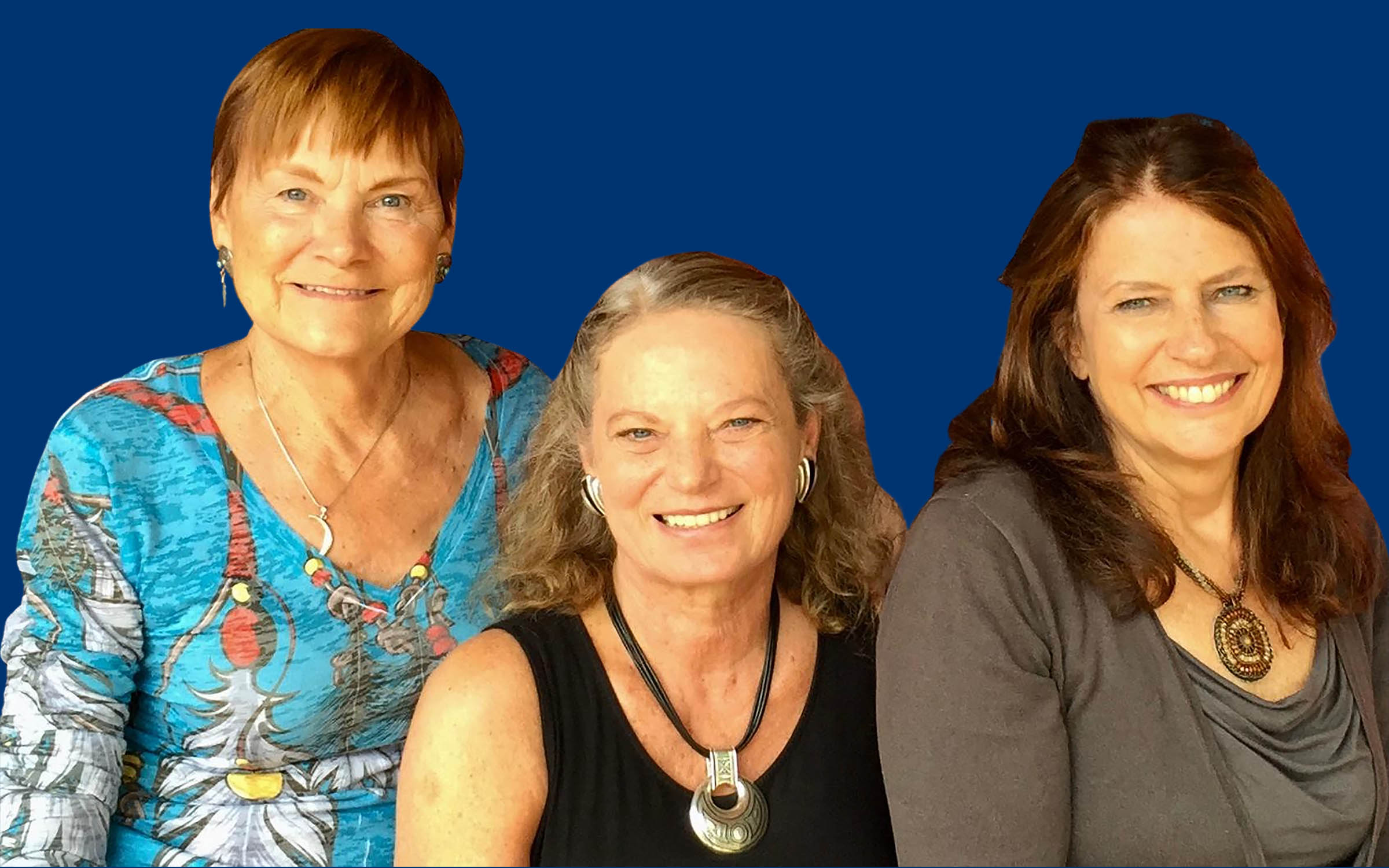 Left to right: Nancy Bearg, Catherine Allen, Jaye Smith

Reboot Partners, LLC is a team of highly experienced executives who are thought leaders in reinventing and rebooting personal lives, career transitioning, and pre-retirement planning. They offer workshops, consulting services, retreats, and one-on-one coaching for organizations and their employees as well as individuals.
Four women. One shared vision.
It was 2006 when Cathy, Nancy, Jaye, and Rita met around a lunch table at a conference in Puerto Rico. They were taking a break from their hectic lives to relax and share some downtime with a group of other driven and successful women.
One spoke of her decades climbing the corporate ladder and the gratification of winning the title of CEO. Two shared the thrill they'd felt at having built thriving businesses. Another recalled the exhilaration of working at high levels in government and non-profits, then teaching at a university.
Each was highly successful. And each loved her work. And each had taken a break between jobs to refresh and recharge for her next chapter.
The question was, what was next?
When they met again a year later, they realized they shared a passion for helping other people forge new chapters as they had done. So many of their colleagues and friends, they knew, felt stuck in careers and lives that didn't fit them, or that once had worked for them but that they'd outgrown. Working together, they thought, they could create a new way of helping people find the work—and the lives—they'd always wanted.
Three months later, Cathy, Nancy, Rita, and Jaye started writing the book that became Reboot Your Life. Then they began their Reboot Your Life retreats, launched Reboot Partners, and wrote a book on reinventing into retirement to support the 77 million Baby Boomers on their journeys. Drawing on their extensive experience with individuals, in 2014 they launched their corporate programs for several organizations, especially financial services, where long-tenured employees were facing the decisions related to retiring and what's next.
Today they offer their signature retreats, workshops, consulting services, and one-on-one coaching for organizations and individuals. They've co-authored three books, been interviewed by The New York Times and Good Morning America, and spoken at countless events, inspiring others to take the leap and discover the life they've always wanted to live. Their work is based on extensive research, including interviewing over 500 people and 50 corporations, and they've sold thousands of their books.
Through virtual and in-person programming, they've helped hundreds of people in organizations and individually to transition. Some have found new, more meaningful careers. Some have mapped their path to a rich and meaningful retirement. Some have taken time for a much-needed sabbatical. All have learned that they can get past the blocks and barriers to take control of their careers, stop fearing change, and create the life they want.
Organizations have also benefited greatly from their cutting-edge thinking and customized programs, launched to help organizations meet the challenges of managing the multigenerational workforce. They provide Human Resources, Talent, and Benefits divisions with valuable tools, especially to support employees' preparation and planning for retirement in a thoughtful and planful way.
Reboot Partners have been featured in print and on radio and TV across the United States and in Canada, including appearances on Fox Business News, CNN News, ABC's Good Morning America, NBC's Dateline, PBS's Nightly News Business, New York WPIX, and iHeart Radio. A feature in the
New York Times
focused on their research and writing about the importance of taking corporate sabbaticals and the link to productivity and innovation.
The partners are co-authors and authors of several books, including: The Retirement Boom: An All-Inclusive Guide to Money, Life, and Health in Your Next Chapter; Reboot Your Life: Energize Your Career and Life by Taking a Break; A Journal for Inspiration: Reboot Your Life: The Artist's Way at Work: Riding the Dragon; and Venus Unbound: A Guide to Actualize the Power of Being Female.
"Three powerful, well-organized, successful women, all full of information, intelligence, compassion and business savvy. Very affirming and useful.
"Trust the process. These talented, giving, experienced coaches will lead you on. Your gift will be a safe journey into your next chapter."
"Cathy, Nancy and Jaye are so inspiring and professional. Everyone should take this time for themselves if they are looking to reboot and create a new journey."
Reboot Partners, you exceeded all my expectations. Know that you've left us all better than you found us. You gave from your hearts. You gave from your mind. You gave hope."
Catherine Allen is an innovator and expert in cybersecurity, risk management, and emerging technologies. Her career spans retail management, the academic world, being a corporate executive at Citicorp and Dun and Bradstreet, and CEO of BITS, a consortium of the 100 largest financial institutions. Today she is Founder and Chairman of The Santa Fe Group, a strategic advisory company that focuses on third-party risk management and board risk committee best practices. She has served on a number of corporate boards and was named one of the NACD 100 Most Influential Directors in 2018. She sits on the boards of nonprofits and has received many awards, including an honorary doctorate from the University of Missouri. She holds degrees from the Universities of Missouri and Maryland and George Washington University. She lives in Santa Fe, New Mexico and Cape Cod, Massachusetts.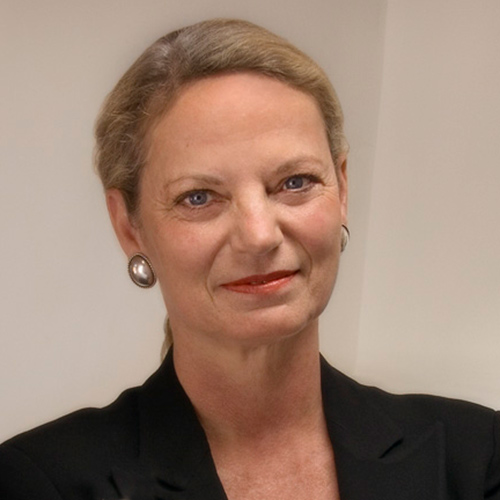 Nancy Bearg has a distinguished career in national security, foreign policy, and international economic development in the US Government and non-profit sectors. She is a former National Security Advisor to the Vice President of the United States (George H.W. Bush), National Security Council staff member, and President/CEO of an international development non-profit organization, EnterpriseWorks/VITA (EWV). Other major work posts were in the US Senate, Department of Defense, and Aspen Institute. She taught a leadership seminar on vision and strategy at George Washington University for 12 years and authored five books on national security. Her current activities, along with Reboot Partners, relate to entrepreneurship and women's leadership. She holds degrees from Willamette University and the Harvard Kennedy School and now lives in Portland, Oregon, after over four decades in Washington DC.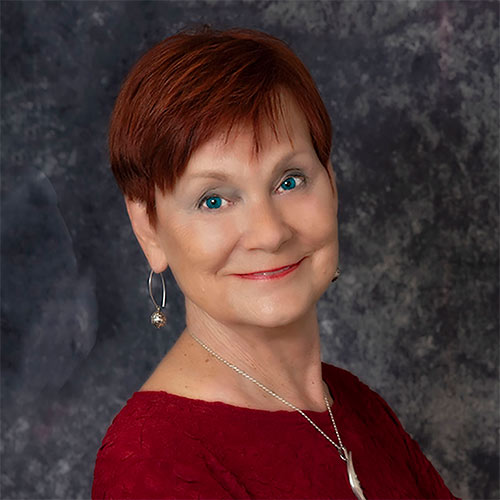 Jaye Smith is Founder and President of Breakwater Consulting, focused on coaching corporate executives from Fortune 50-100 companies. She co-founded, and was President of, Partners International, which provides business consulting, leadership coaching and transition services for corporations. Jaye is an Honored Adjunct Faculty member of New York University and also teaches leadership at the City University of New York. An engaging, compassionate, and intuitive coach, Jaye has worked with large and mid-sized companies as a leadership coach and team facilitator. Jaye has helped many people uncover their purpose and realize their goals and full potential. She served as Board Co-Chair for the Harlem Dowling. Jaye holds a Master's in Counseling Psychology from NYU and Bachelor's in Psychology from the City College of New York. She resides in New York City and Sag Harbor, New York.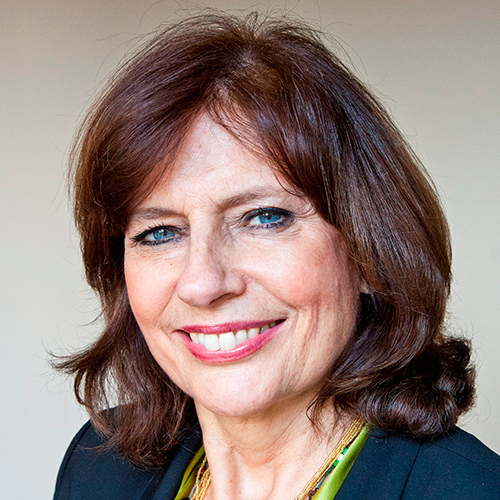 IN MEMORIUM – RITA FOLEY
The Reboot Your Life Retreats are dedicated to our sister and fellow founder of Reboot Partners, Rita Foley, who passed away in 2016. She was a wonderful friend and partner in our mutual endeavors, from writing books, to creating curriculum for our retreats, to forming our business. Rita was a corporate director, retired Fortune 500 Global President, and committed leader in many nonprofit organizations. She coined the phrase, and lived the concept, of a "portfolio career." Our friendship always came first and we miss her greatly.
Dr. Lucia Alcántara has developed adults' competencies and leadership practices in organizations and communities around the world, including with the World Bank, New York City's Professional Development and Learning Management unit, and the Rio de Janeiro Ministry of Health. She works with executives, managers, and social change leaders as they adapt to and grow from change, with an emphasis on innovative sustainable development. A Rotary International Peace Fellow and self-proclaimed foodie, Lucia has worked on four continents and is fluent in English, Spanish, and French.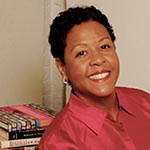 Chris Bishop is an expert in work transition, reinvention, and improvising careers. After 15 years at IBM in business strategy, Chris spent the last three years as a strategic partner at the HR consulting firm Future Workplace. There, he worked with senior executives at Fortune 100 companies to develop strategies focused on attracting, recruiting, and retaining talent. Chris has conducted a wide range of human resources workshops at companies including Agilent, Comcast, ESPN, and Microsoft. He lives in Connecticut.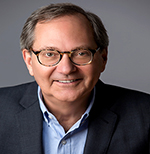 Frank Faeth
is a former Fortune 500 senior executive and technology leader and a certified executive coach. Frank served as Senior Vice President for Global Technology and Operations for MasterCard Worldwide. He was Senior Vice President and Chief Global Architect for Marsh, Inc., and, prior to that, he spent 15 years at JP Morgan Chase, where he focused on IT architecture and infrastructure. He lives in Westchester, New York.
.