Workshops, Retreats, Programs – Virtual and In-Person
Upcoming Retreats, Workshops, Webinars, Speaking Events, & Forums
Reboot Partners, LLC offers innovative solutions for men and women, mostly ages 35-75+, looking to renew, rework, and reboot their lives through integrated approaches to learning and experience. Some will have lost their jobs or are looking to change jobs. Some will be thinking about retiring and trying something new. Others will be trying to figure out what's next after long months of the pandemic. Our retreats and workshops, webinars, speaking events, and forums are outstanding opportunities for you or your organization to join in a "deep dive" into issues surrounding career breaks, retirement, or other change.
You will come away with a framework and tools to help guide you through any career decision and take home concrete ideas and plans of action. You will go from making the first, sometimes unnerving, decision to take time off or retire from your current position, to developing ways to fund your freedom, to discovering how to make the best use of your time and planning your next chapter. Hurdles are exposed and examined; strategies evolve. Exercises open the mind, and others in the group provide shared knowledge, experience, and a sense of community. Expect to be challenged in your thinking, surprised by what you learn, and to have fun along the way.
All of our programs feature and are enriched by our years of working with professionals from a wide range of fields and ages through major job and life changes, as well as extensive research interviewing individuals and organizations.
OUR NEW REBOOT AND REINVENT YOUR LIFE NOW PROGRAM:
We are taking the content of our traditional in-person retreat to a virtual setting as well as having the in-person retreat 2-3 times a year (Covid-permitting), and we have added virtual coaching. The elements are described below.
Introductory Free Webinar for Reboot and Reinvent Your Life NOW Program
Get a glimpse into the Reboot process from experts who know. It's free and will help you understand the journey we will take you through, with key exercises to begin to move forward to reboot and reinvent your life.
Four sessions that will transform your life and crystalize your dreams and goals.
This is the virtual version of our Reboot Your Life retreat and books program, just in time for your Covid and post-Covid thinking and planning. In this series of four two-hour small-group sessions, we'll guide you in creating a new vision for yourself and your future. The sessions are spread out over 2 weeks.
Join this life-affirming and transformational program over three days of luxury, learning, sharing, and supporting. You will walk away with a plan to get you to your goals.
This small-group retreat is our signature event, which we have done successfully for 12 years. Are you ready to take action on your dreams? Want to meet the challenge of personal and professional reinvention head-on, in the company of other change-seekers? Settle in for a weekend of personal growth, deep connection, and startling results. Together we'll explore the tough challenges and the rich possibilities of Rebooting and Reinventing.
You'll leave with:
A new understanding of what you want and how to get there
Techniques for overcoming emotional hurdles and coping with change
New connections with others like you who are ready for a new, better life
Our retreats have been hosted in the beautiful and inspiring locations of Santa Fe, New Mexico; Sag Harbor, New York; The Berkshires; Sun Valley, Idaho; Cape Cod, and New York City. We create for you a place to renew and reinvigorate your life and plan your next phase. Retreats run from Friday 3:30pm to Sunday 1pm and include gourmet meals, a break to see the area, and the chance to feel the "gift of time" you have given yourself. See below for additional information.*
Eager to move forward with a program focused exclusively on YOU? Have a specific challenge that needs attention right now? Talk with us about Reboot coaching sessions tailored to you and your busy life. Whether as a follow-up to one of our events or on its own, our personal trainers offer the attention and insight that only individual coaching can bring. Fully customizable, personal training is a great way to keep your momentum after one of our group sessions!
*ADDITIONAL IN-PERSON RETREAT INFORMATION
PRICE
Please click on link to the right for fees for each retreat. Space at the Reboot Your Life™ weekend retreats is limited. Registrations will be honored on a first-come, first-served basis. Registration fee includes workshops and all meals and materials.
CANCELLATION POLICY
Before 30 days before the retreat, all but $50.00 will be refunded.
Cancellation 15 to 30 days prior to the retreat, two-thirds of the price refunded.
Cancellation 15 days or less from the retreat, half of the cost refunded.
Cancellation 10 days or less from the retreat that is transferred to a future retreat will incur a $100 transfer fee.
ACCOMMODATIONS
Reasonably priced accommodations for each retreat are available at local inns as well as in elegant local homes.
Free Reboot Webinar 
Join us Thursday, July 27 on Zoom for a 45-minute free webinar on Just Being to discuss what it means to just be you…to be enough…to just be. We will bring you some insights as well as exercises. Time: 5:00-5:45pm ET/2:00-2:45pm PT.
Register here. 
We will have two retreats in 2023, then we will take a hiatus. If you are planning to attend, please sign up soon! Spaces will go fast.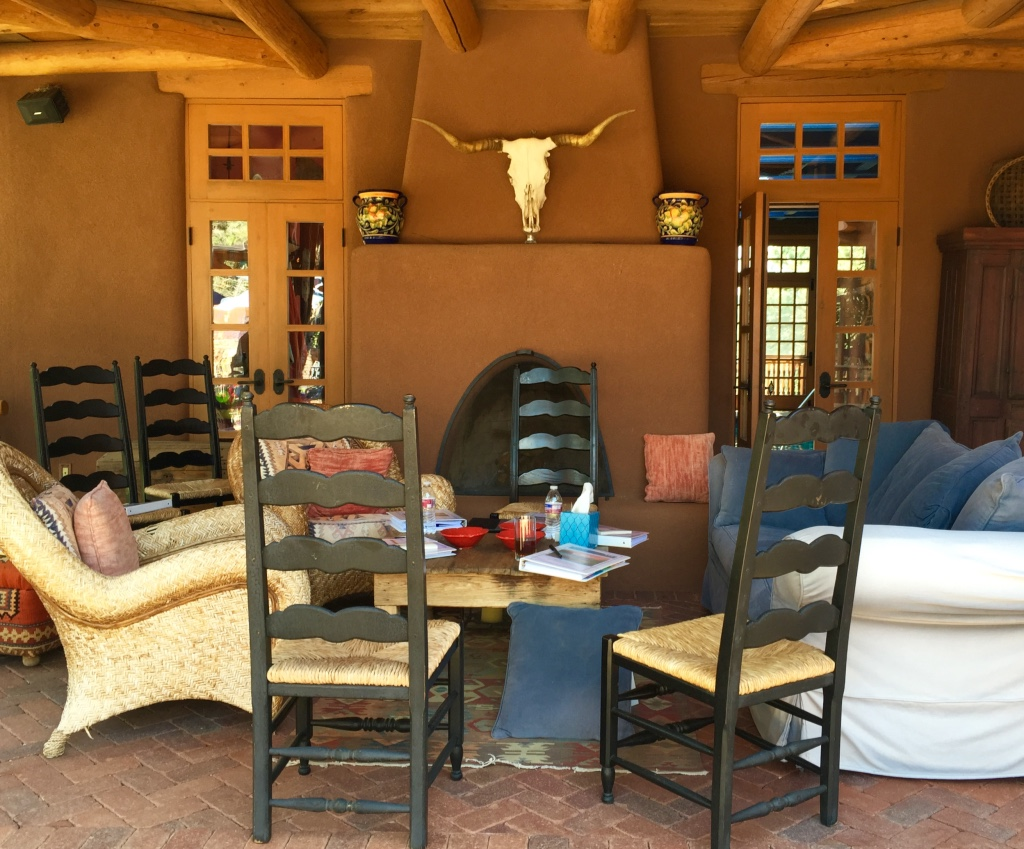 Santa Fe, NM
May 5-May 7 2023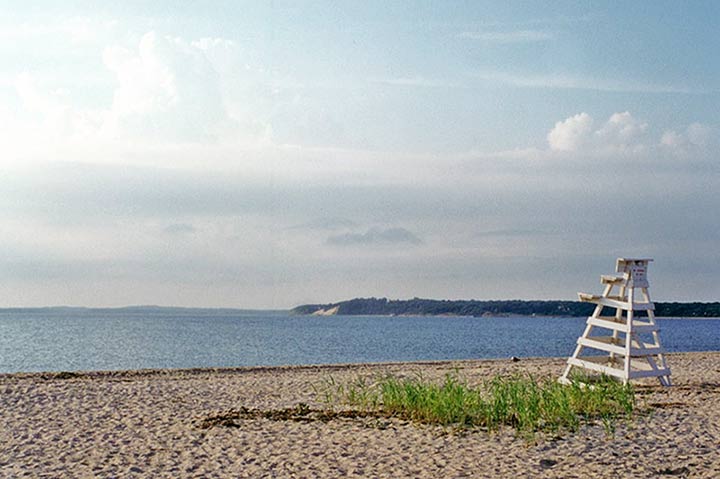 Sag Harbor, NY

September 22-24, 2023

, 2023