"If you want to receive an infusion of clarity, hope, and joy while creating a practical plan for your next chapter (all in three days) SIGN UP FOR THIS RETREAT, NOW!"– Participant
           This is way beyond any expectation. So rich. What happened here is a huge gift. I was feeling a little out to sea without a life preserver, and now I feel really grounded."– Participant
           "I not only achieved the clarity I sought for my next chapter but got tremendous uplift. I feel very supported and back on track."– Participant
How can one feel both grounded and uplifted? Well, at our Reboot Your Life retreat in Sag Harbor, NY, in March, our participants repeatedly referred to those two states of being, along with comments on achieving clarity and appreciation for the whole group.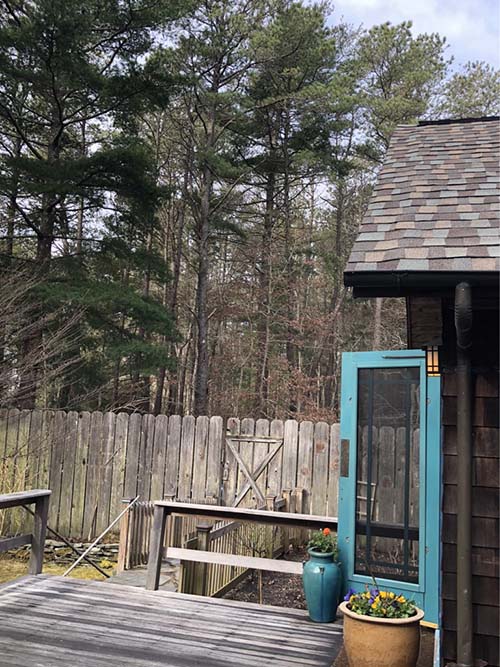 As always, participants arrived at different points on their journeys but all with similar questions and even self doubts. The group came together beautifully and really maximized the personal and group opportunities. We facilitators did our thing but mainly let the magic happen as the group bonded and supported each other with great insights and ideas. All came away with greater clarity and a plan to move forward.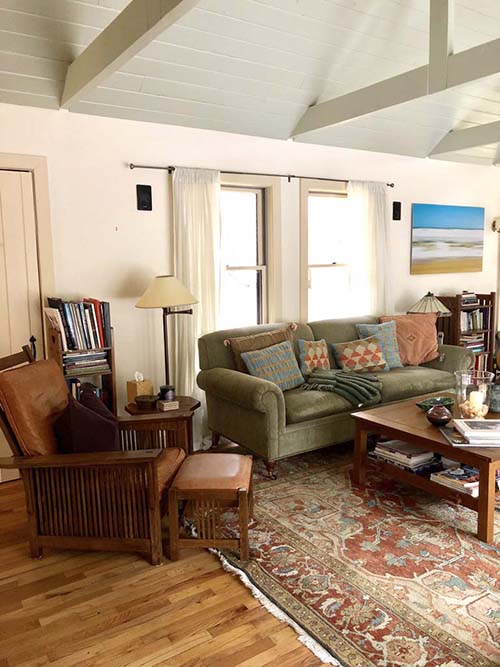 We did receive this lovely compliment from a participant to share, if we may: "I am beyond grateful and have such respect for the three facilitators – your mastery, heart, and intelligence. I loved the balance of intellectual, heart, and models of action." Thank you.
Sag Harbor is always a great location, and this retreat was no exception. With the nice weather, gourmet food, productive sessions, and fun, it was a pretty unbeatable weekend.