December 15 Free Webinar:
How to Take Stock of 2020 and Make 2021 Your Best Year Yet
"Who Am I Now In This Time Of Change?"
"What Do I Want To Do Next?"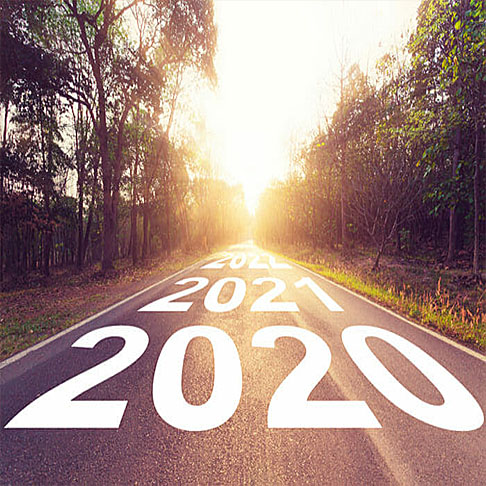 JOIN our FREE Webinar to Learn HOW TO TAKE STOCK OF 2020 AND MAKE 2021 YOUR BEST YEAR YET
What does this time of change mean to you?
The impact of Covid-19 on our lives and the economy, as well as global social unrest, have caused us all to sit back and reassess what is important to us in life. It has also given us the time to reflect. It may have changed our attitudes towards health, relationships, career, whether and how to retire, or something else. It has made us want to take stock of what we have learned and experienced in 2020 and how we can make 2021 the best year yet for ourselves and our families.
You may be asking yourself, "Who am I now in this time of change?" "What do I want to do next?" Indeed, this is a challenging and different time — and an excellent time to think about reinventing who you are and what you want to be in a new chapter.
Maybe you already know what you want and are stuck, or fearful. You can reassess, look forward, and get unstuck with our new webinar on "Taking Stock of 2020 and Making 2021 Your Best Year Yet."
Your life can begin to change to the life you crave in this 45-minute FREE webinar on December 15 at 5 pmET/2 pmPT. We will provide special insights and exercises you can use now and in the future. Register Here!
For more than a decade, Reboot Partners has supported people through positive transformational change, including retirement, career changes, sabbaticals, and much more. Our Reboot Your Life retreats, individual workshops, and coaching, as well as our extensively researched books and our personal journeys, form the foundation of what we do.
Our clients have learned to say YES to the exciting future they know is there — if they can just take stock and let go of the fear. You can too.
Join us Tuesday, December 15
at 5pm ET / 2pm PT
Tuesday, December 15th, 2020