January 5 Free Webinar: 

Three Steps To Reinvention in 2021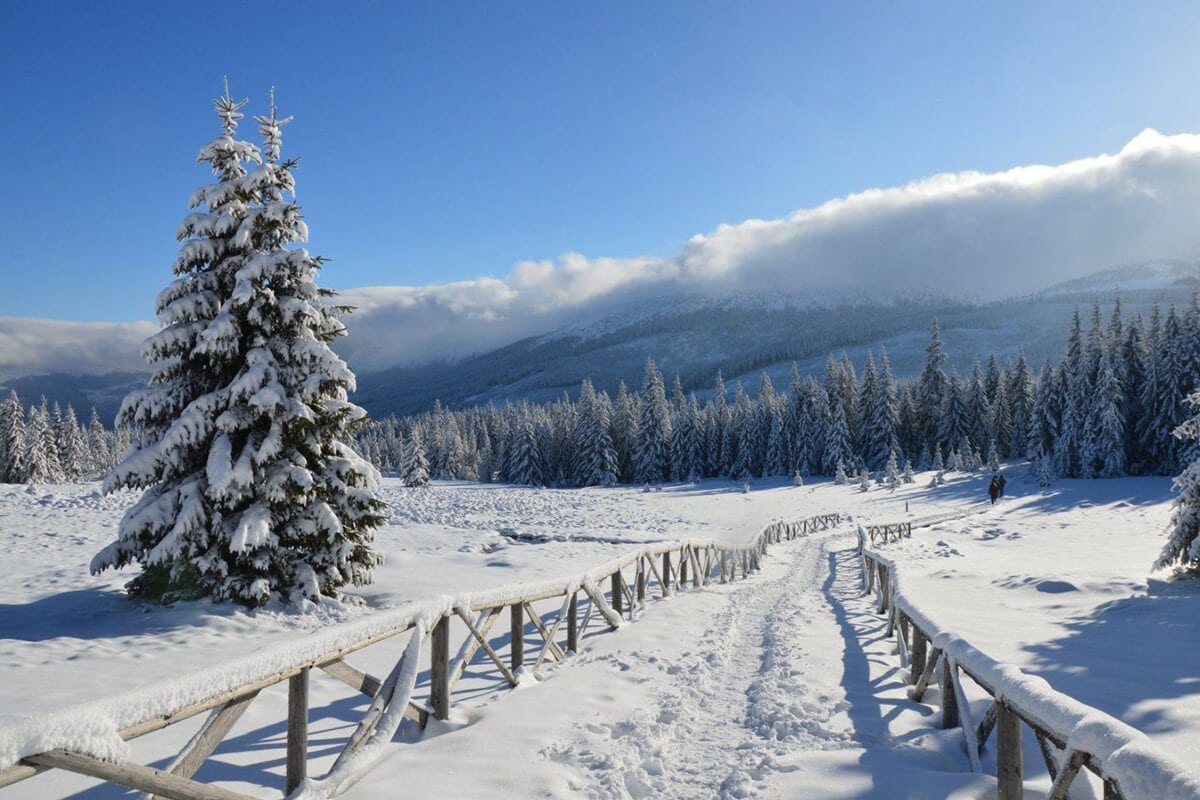 New Year, New YOU!
JOIN our FREE Virtual Event to Learn
3 Key Steps to Reinvention in 2021

What do you want to be and do in the new year?
In the new year, do you want a change and to move forward personally or in your career – or retire, or do something different – but you don't know how? Do you feel stuck? Or fearful of change? At a minimum, most of us still feel the effects of Covid-19 on our lives as the new year dawns, but we want to carry forward lessons to 2021 and make change.
DON'T MISS your chance to learn how you can turn these challenging times into a new, more authentic life for YOU.
Tuesday, January 5 at 5pm ET / 2pm PT, you're invited to a FREE webinar. In 45 minutes, we'll show you how to move toward the life you really want in 2021, starting with 3 Key Steps to Reinvention — steps to getting you on your path.
Join us Tuesday, January 5 at 5pm ET / 2pm PT.
Your life can begin to change to the life you crave in this 45-minute FREE webinar on January 5 at 5 pmET/2 pmPT. We will provide special insights and exercises you can use now and in the future. Register Here!
For more than a decade, Reboot Partners has supported people through positive transformational change, including retirement, career changes, sabbaticals, and much more. Our Reboot Your Life retreats, individual workshops, and coaching, as well as our extensively researched books and our personal journeys, form the foundation of what we do.
Our clients have learned to say YES to the exciting future they know is there — if they can just take stock and let go of the fear. You can too.
Join us Tuesday, January 5
at 5pm ET / 2pm PT
We hope to see you there!
Catherine Allen, Nancy Bearg and Jaye Smith
Reboot Partners LLC www.rebootbreak.com